Hire me as your fractional CTO
It can be difficult for early-stage startups to find a CTO. It's expensive. The recruitment process takes a long time. And even if all the stars align it can turn out that the hire was not a good fit for the company.
Fortunately, many early-stage startups don't need a full-time CTO. They need a couple of developers and someone they can call when they need a second opinion or guidance. Someone that has done it all multiple times before.
What they need is a fractional CTO (or fCTO).
This is where I come in! I advise founders, coach technical leaders and help them build product and engineering teams on a part-time basis.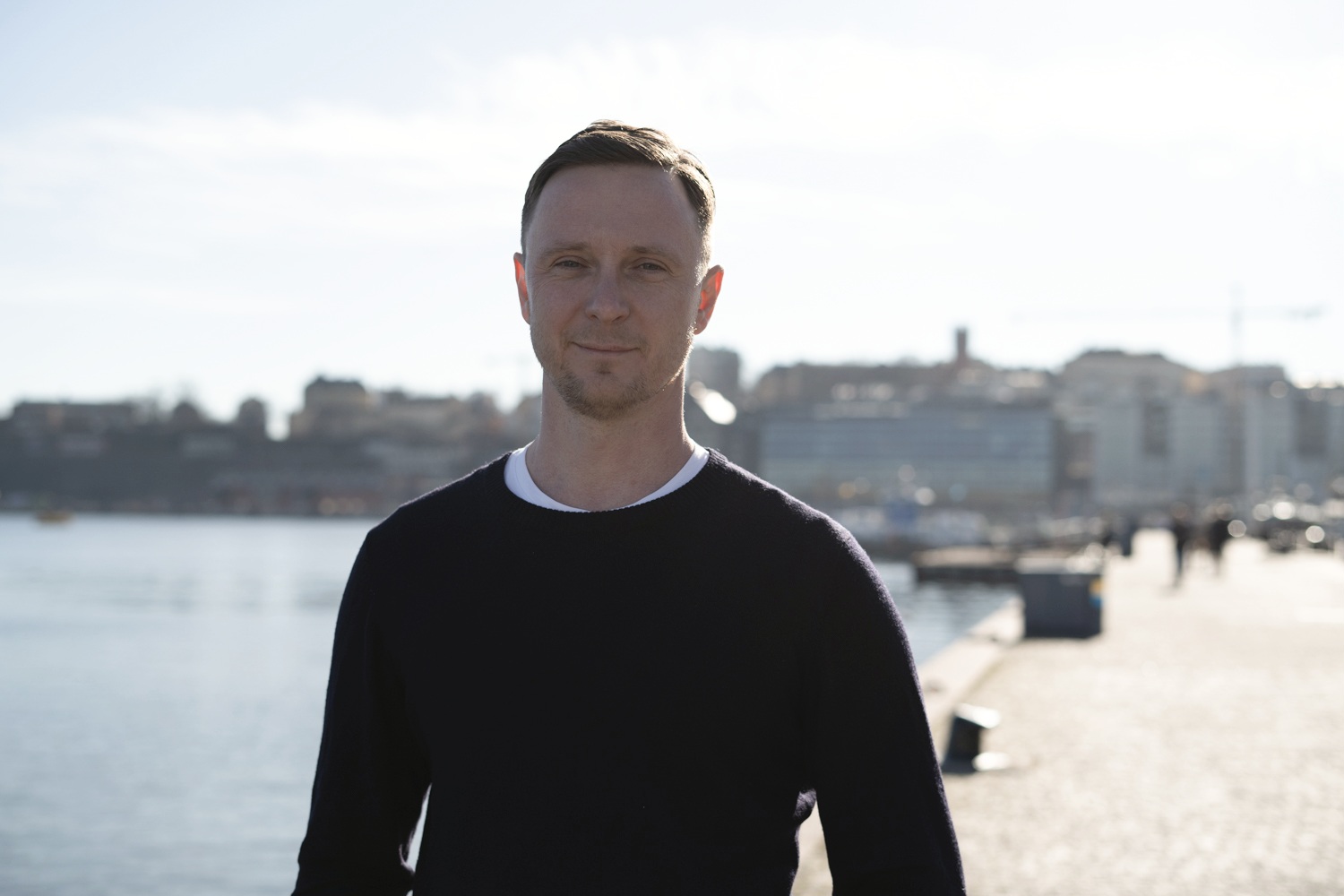 No matter where you are on your journey I can help you reach your goals. With 20+ years of experience in software development I've done it all. Developer, team lead, manager, C-level exec, founder. I've coached technical leaders as well as non-technical founders, I've interviewed 200+ developers, designers, testers, product managers and I have successfully built and lead world-class product and engineering organizations. I've worked in different sectors from fintech and healthcare, to government and media.
My mission is to help early-stage startups and SMEs to navigate through their technology and product challenges. As a founder myself, I know the challenges and struggles when looking for product-market fit. Or trying to scale a product that already has some traction. I understand the importance of shipping new features to customers quickly.
I want to deliver value to your business from day one and for that to happen, we need to be a good fit for each other. I only work with clients I'm confident I can help.
Click the button below to book a discovery call with me to see if we are a good fit for each other.
Schedule a free 30 minute call
#humblebrag#
Here is a small selection of things I've done in my latest role as CTO and co-founder of a successful Swedish startup, Ingrid:
🚀 Setup a fully remote engineering team from the start. This proved to be cost-efficient and helped create a strong remote-first culture
🚀 Grew the engineering team from 3 to 30+ engineers. Went through 5 different team topologies before finding what works best
🚀 Created a proper product team and culture. Company went from feature factory to a real product company resulting in clear measurable goals and happier teams and stakeholders
🚀 Built a fast and efficient CD pipeline. It allows us to confidently ship and roll back our services under a minute and do multiple deploys a day (yes, even on Fridays)
🚀 Bet early on Kubernetes and helped setup a solid microservice architecture on top of it. This solid foundation has served us well through out the years
🚀 Outsourced the development of non-critical parts of our platform. This saved company at least 4 FTE salaries annually and helped our own developers to focus on our core products
🚀 Helped introduce OKRs in the company. We went from adhoc goals to proper goal management and clear expectations
FAQ#
What is fractional CTO?
A fractional CTO (fCTO) is someone who works part-time, often for a limited time. They are usually experienced CTOs, who can contribute in more ways than just code. For example, they can work as an advisor to the company board, manage a development department, or act as a coach and mentor for company's CTO that might be new to the role. It all depends on the needs of the client.
What can you help us with?
The short answer is "a lot." Here is a non-exhaustive list to give you an idea:
Help you realize your vision by assembling a development team and leading them to develop your product
Help you translate business requirements into engineering problems
Help you understand what engineers are talking about
Help you take your existing product to the next level
Help you assess your current applications and technology organization
Help you talk to investors. Often times, an investor will be more comfortable knowing there is someone with senior-level experience behind
Help you transform your system into microservices, or the other way around
Help you prepare for or conduct a technical due diligence
Help you find product-market fit
Help you with GDPR or ISO/IEC 27001 strategies early in your journey
Help you choose the optimal technology stack for your product
Help you build the MHP (Minimal Hackable Product)
Help you create and setup a scalable architecture
Help you level up your current CTO through 1-on-1 coaching
Need a temporary CTO to provide the balance inside your company while you looking for a permanent replacement
Need some extra help during an M&A
Need to establish a scalable product development process
Need to create a solid CI/CD pipeline
Can you code our app / service / product?
I can but you probably need a developer and not a CTO. I can help you come up with a plan and architecture for your product or service.
Will you help us find and hire developers or other required roles?
Definitely! I've interviewed 200+ developers, designers, PMs, testers in my career. Recruiting is one of my core strengths.
Can you work on-site?
If you are located in Stockholm, then yes. Otherwise, probably no. It all depends where your headquarters are located.
What's your pricing model?
Just like working with a cloud provider you only pay for the time you need. Unlike engaging a major IT consulting firm, there are no long-term contracts that get you locked in. If you need to work with me for 20 hours a week, then that's what you pay for. If you want to keep me on a monthly retainer to meet with your development team once a week, that's all you pay for. If you need to bring me to a meeting with investors, then you just pay for the meeting. And, if you want to engage me more, then you just pay for those increased hours. You can think of me the same way you think about your lawyer or accountant.
What's the experience like working with you?
Light, frictionless, pragmatic, open and fun (with occasional dad jokes).
Do you work for equity?
No.
Still not convinced whether I can help? Schedule a call to find out. It will only cost you half hour of your time!